It's been eleven months since our last visit to England, which is amazing when I think about it.  The time has flown and yet it seems like we were just there.  This last week I couldn't help thinking about all of the things that I still want to see and experience.
I know I should see some other part of the world.  The thing is, traveling can be stressful but going to England is not, at least not for me.  It's easy and relaxing.
I feel comfortable there, I understand the language, the transportation, the money.  I love the people, the gardens and countryside, the food and the history.
And it doesn't matter if it's a small village, a busy city or the heart of London.  There is always so much to see and learn and experience.  There isn't a week that goes by that I'm not thinking of what it would take to go back.  The age old problem of time and money.  I have gone back to work part time and can no longer think about going on a whim.  Not that I've ever done that, but I could have!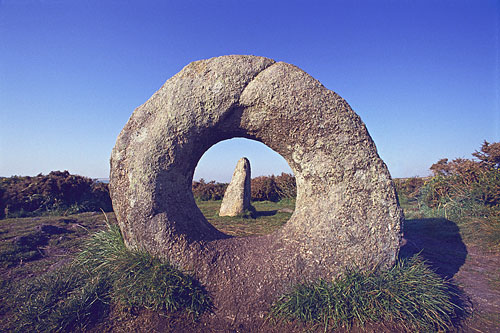 I still haven't been further north than Cambridge, there is a lot more country to explore.  I love Wales and would like to spend more time there as well.  Then there's Scotland, where my father's family, Melrose, is from. The very reason my obsession with the UK started.
So, you see, we have to go again.  On top of the above justifications to make another trek over, my husband has mentioned going back every week since we came home last September!  Hopefully 2016 will be my lucky trip #7.  I better start saving, I have a daughter getting married in the spring as well.  I tried to talk her into a destination wedding.  "It would be the perfect place, if it were you getting married", was her response.  My 40th anniversary is coming up, maybe Neil would consider renewing our vows in London:)